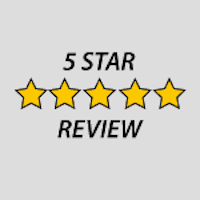 Do you realize that year we paid less for our insurance than we did the first year we switched to your office? And our first year with you - Mike helped us cut our cost in HALF of what we were paying before we started working with you.
I have never regretted it - and you guys are the best broker office I have ever known... hands down! Glad that we have you! ;)
Thank you & have a great rest of the week.
-Michelle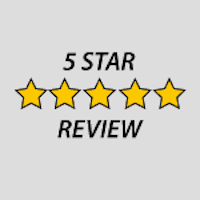 Just wanted to thank you and your staff for all the years of great service. All it took was a phone call and you all were on top of things.
-Mike & Brenda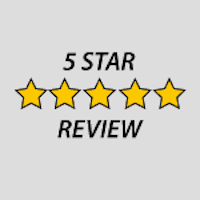 Thank you for being so understanding with my family business. You're definitely a very kind and thoughtful person.
Thanks Again!
-Amy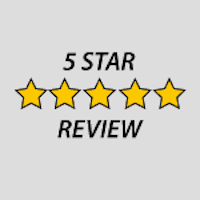 Here is a check. Apply it to my down payment and the IFTA bond. I will get another check out by the end of the week and get the balance paid in full quickly.
I realize this is business but you, Mike, and Barb have always went out of your way to help me every time I ever needed something. I just want you to know that I sincerely do appreciate it!!
-Greg